Magical Moments return to Sunrise MarketPlace with four holiday-themed experiences. Visitors to the District will be treated to four free interactive, family-friendly pop-up experiences. Each Magical Moment will be on a different day at a different location within the District.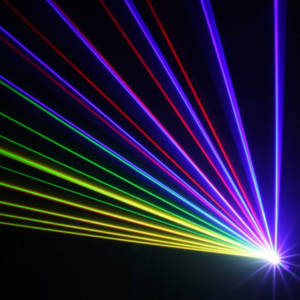 SMP kicks off Magical Moments on November 30, 2018, with a Holiday Laser Light Show from 6p – 9p. For one special night, the Lowes parking lot will be transformed into a holiday rockin' spectacle with Laser Light Shows, the Magical Moment's Giant Human Snow Globe, Laser Tag Arena, Animated Inflatables, a chance to win a $250 Lowes gift card and a food and a hot beverage truck. The light shows run at 6:30p, 7:30p, and 8:30p.  Visit the 98 Rock booth for your chance to win tickets to the Trans-Siberian Orchestra.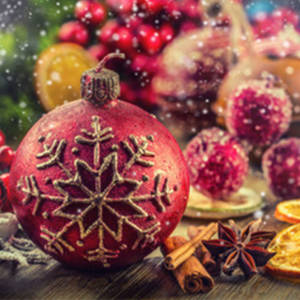 Saturday, December 1, 2018, is a Victorian Holiday at MarketPlace at Birdcage from noon to 3 pm. Step back in time and enjoy the holidays the old-fashioned way with Victorian Holiday at Marketplace at Birdcage. Enjoy Victorian Holiday Carolers as you stroll along the shops. Stop by the Caricature booth to capture your cartoon image. Catch a ride on a horse-drawn sleigh, before you stop by and visit Santa. Special activities and craft stations will be set up throughout MarketPlace at Birdcage bring wonderful old-fashion holiday cheer.  Be on the lookout for The Nutcracker, Father Time Mouse and the Christmas Bear who will be walking around, passing out candy canes and greeting their new friends. Stop by the SMP booth to enter to win a $250 gift card and then climb into the Giant Magical Moments Human Snow Globe to take your Magical Memorable Moment.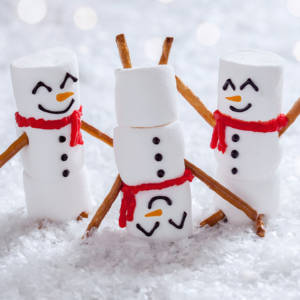 Celebrate Winterfest on December 15, 2018, from noon to 3 pm at Sunrise Village. Winterfest is a pop-up carnival that will provide child-size amusement and spirited entertainment! Enjoy the festive carnival, which has a variety of games and activities for children of all ages. Have a blast bouncing around in the inflatable bounce houses. Get your face painted by a special holiday elf. Don't miss the Christmas Magic Show that starts promptly at 1:30 pm. Visit the Benihana booth to create your own candy sushi roll. Get your picture taken with Mr. and Mrs. Santa Mouse and the Christmas Bear. Stop by the SMP booth to enter to win a $250 gift card and then climb into the Giant Magical Moments Human Snow Globe to take your Magical Memorable Moment.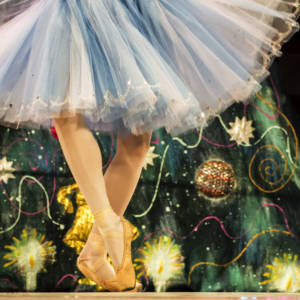 SMP wraps up Magical Moments with the Nutcracker on December 20, 2018, at the Sunrise Mall in the Macy's Court. Join us as the Sac Civic Ballet brings the story of the Nutcracker to life with two special ballet performances, with a Storytime reading of the Nutcracker in between the performances. The event also features Nutcracker character appearances, a background photo op, and a Meet & Greet with the ballet dancers. Plus, enter for a chance to win tickets to the full performance of the Nutcracker Ballet, and a $250 Prize Giveaway!
Visit Magical Moments for more information on locations and times for each event.
Don't forget to use the hashtag #SMPMagicalMoments to share your magical experience with family and friends on Instagram and Facebook!