SMP contracts with City Wide Property Services to keep the District clean and attractive. The SMP porter picks up illegally dumped items, removes and returns shopping carts, cleans graffiti, and picks up trash and debris Monday- Friday 12:00 PM – 3:00 PM. Day porter services play a vital role in the day-to-day appearance of the district. While picking up trash and hazardous waste is a top priority, they will also help monitor daily activity and work closely with SMP security to secure and clean camps. Each team member will proactively report hazards, vandalism, or any other item that requires immediate attention.
To request services please contact Kathilynn Carpenter at (916) 769-5615.
Free Signs Available
It is extremely important for businesses to have the proper signage with correct penal codes in and around their business to deter criminal activity. SMP has signs available free to businesses located in the District. If you are interested in receiving a free sign please feel free to stop by our
office between the hours of 8:00 AM and 3:00 PM, Monday through Friday. We are located in the Greenfaire Center at 8095 Greenback Lane, Suite D, Citrus Heights.
We have the following signs available: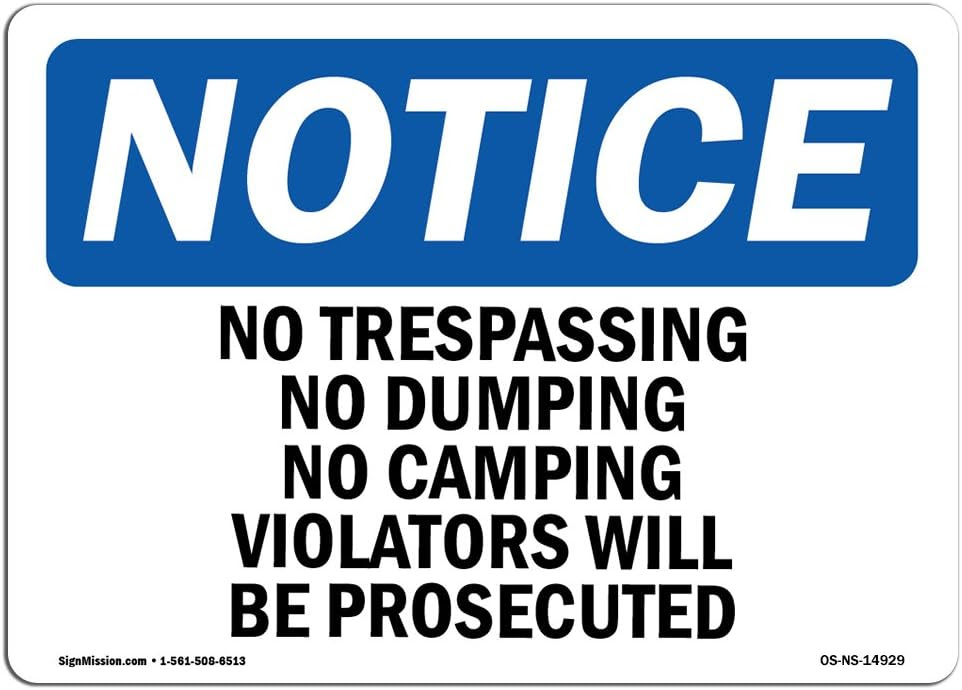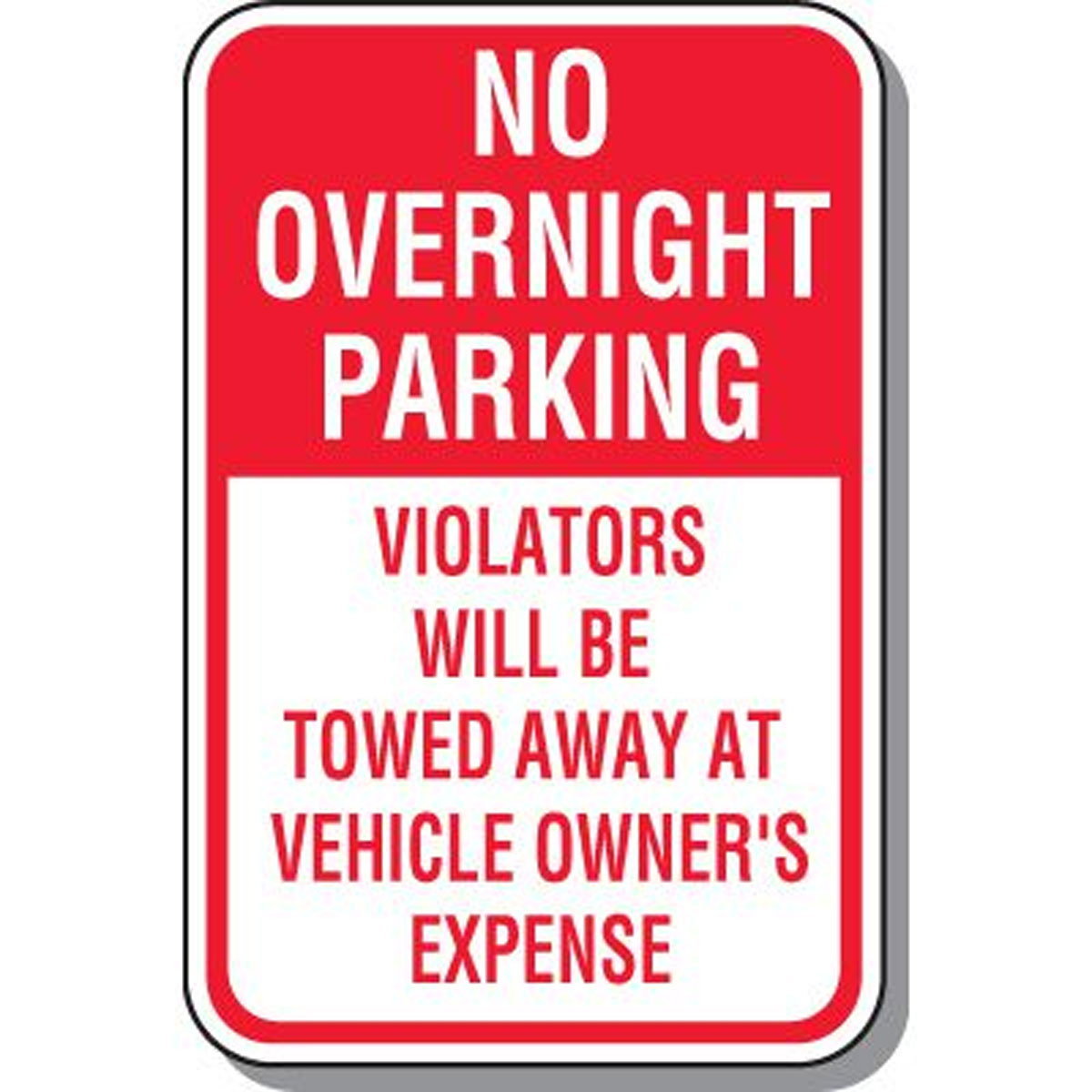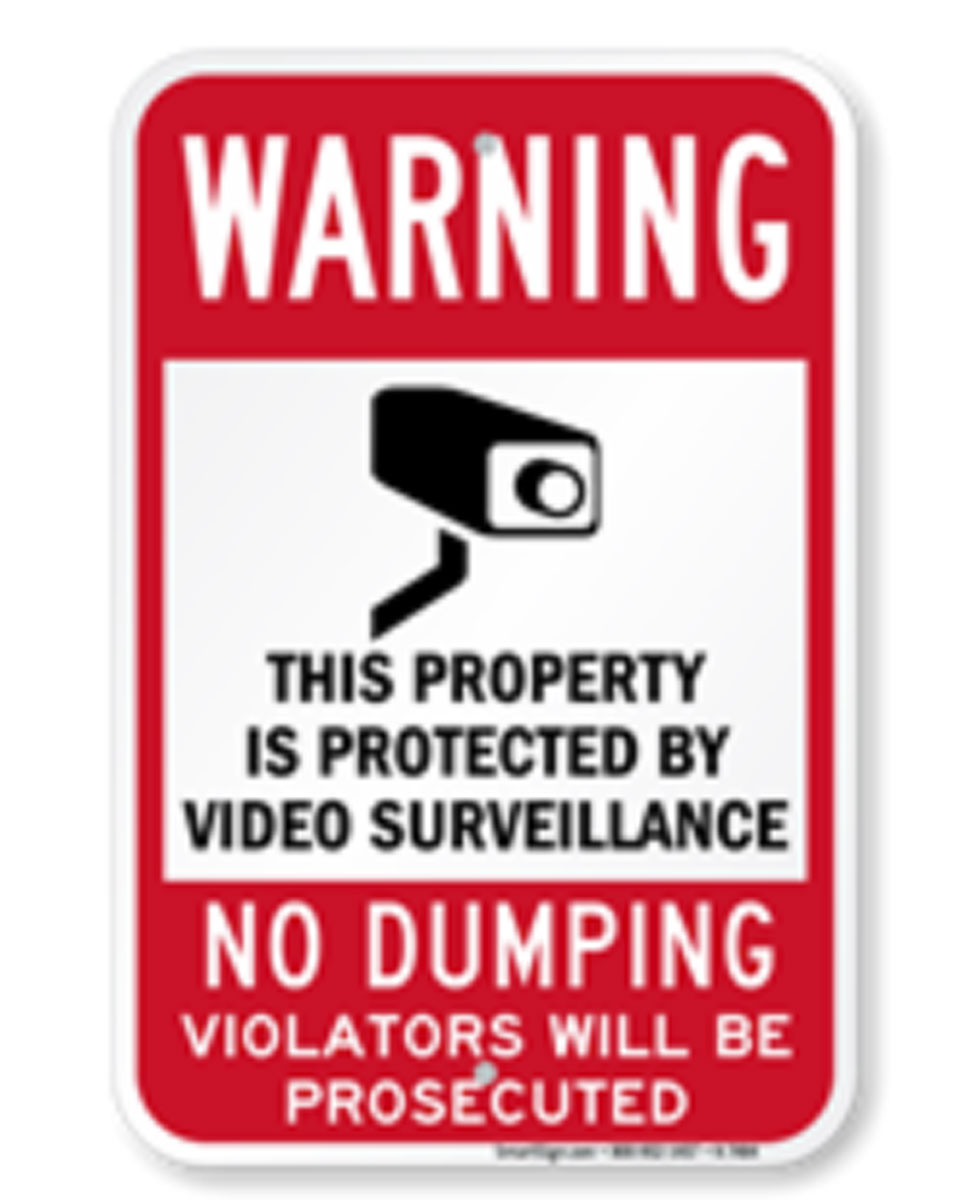 Citrus Heights Beautification Team
The City of Citrus Heights has taken a critical step to help reduce blight and maintain a vibrant and clean community and has employed two limited-term full-time positions, the new Beautification Crew, to provide maintenance and beautification services, including:
Litter and weed abatement
Illegal sign removal
Removal of unauthorized materials in the public right of way
Minor graffiti removal
Augmenting existing contracted services
Support for encampment material removal
Minor pressure washing
Clearing of debris along sidewalks and trails
Businesses and Residents can request community clean up and beautification services by:
Phone – General Services at 916.727.4770
Online – Service Requests | Citrus Heights, CA – Official Website
Text – Text "Service Request" to 844.92.HELLO
App – SeeClickFix app available at the Apple store or Google Play
FOR AREAS OUTSIDE ADJACENT TO THE CITRUS HEIGHTS CITY BOUNDARIES CONTACT 311 OR DOWNLOAD THE 311 APP.
FOR AREAS OUTSIDE ADJACENT TO THE CITRUS HEIGHTS CITY BOUNDARIES CONTACT 311 OR DOWNLOAD THE 311 APP.