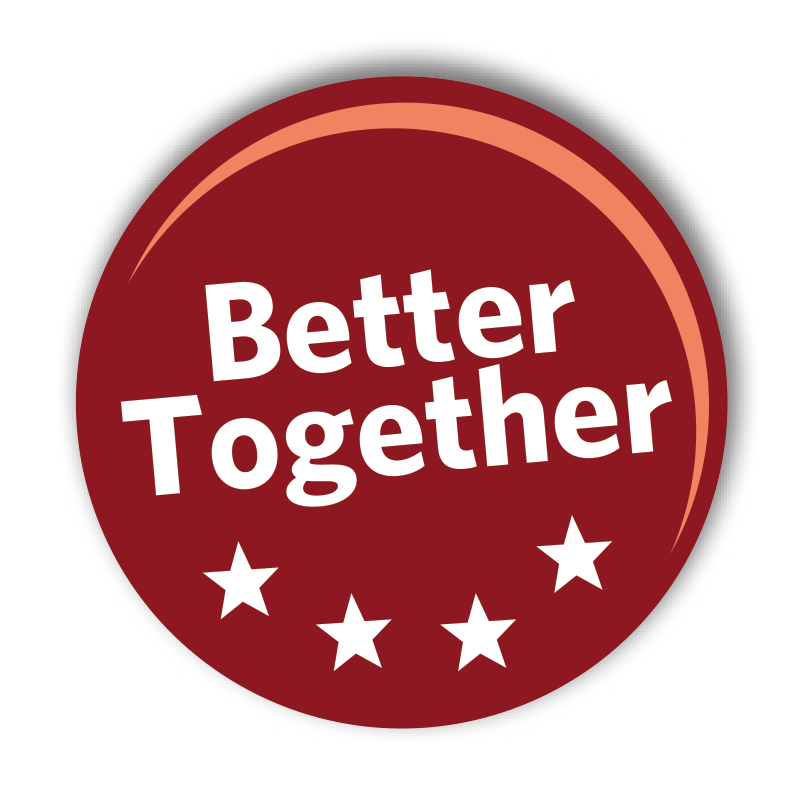 2020 ANNUAL REPORT
VIEW THE PLAN
We are happy to report that the Sunrise MarketPlace business improvement district (BID) was recently resoundingly renewed. In July, the BID surpassed the required more than 50%) petition total with a total of 60% in positive petitions returned by property owners. On August 12, the Citrus Heights City Council approved the renewal of the BID after receiving a total of 44 ballots from property owners representing $458,427 in assessments. Of those 44 ballots, 40 ballots, representing $443,962 in assessments, voted YES to renew the PBID. Four ballots, representing $14,464 in assessments, voted NO. We are looking forward to the opportunity to continue to serve our business and property owners.
PBID Renewal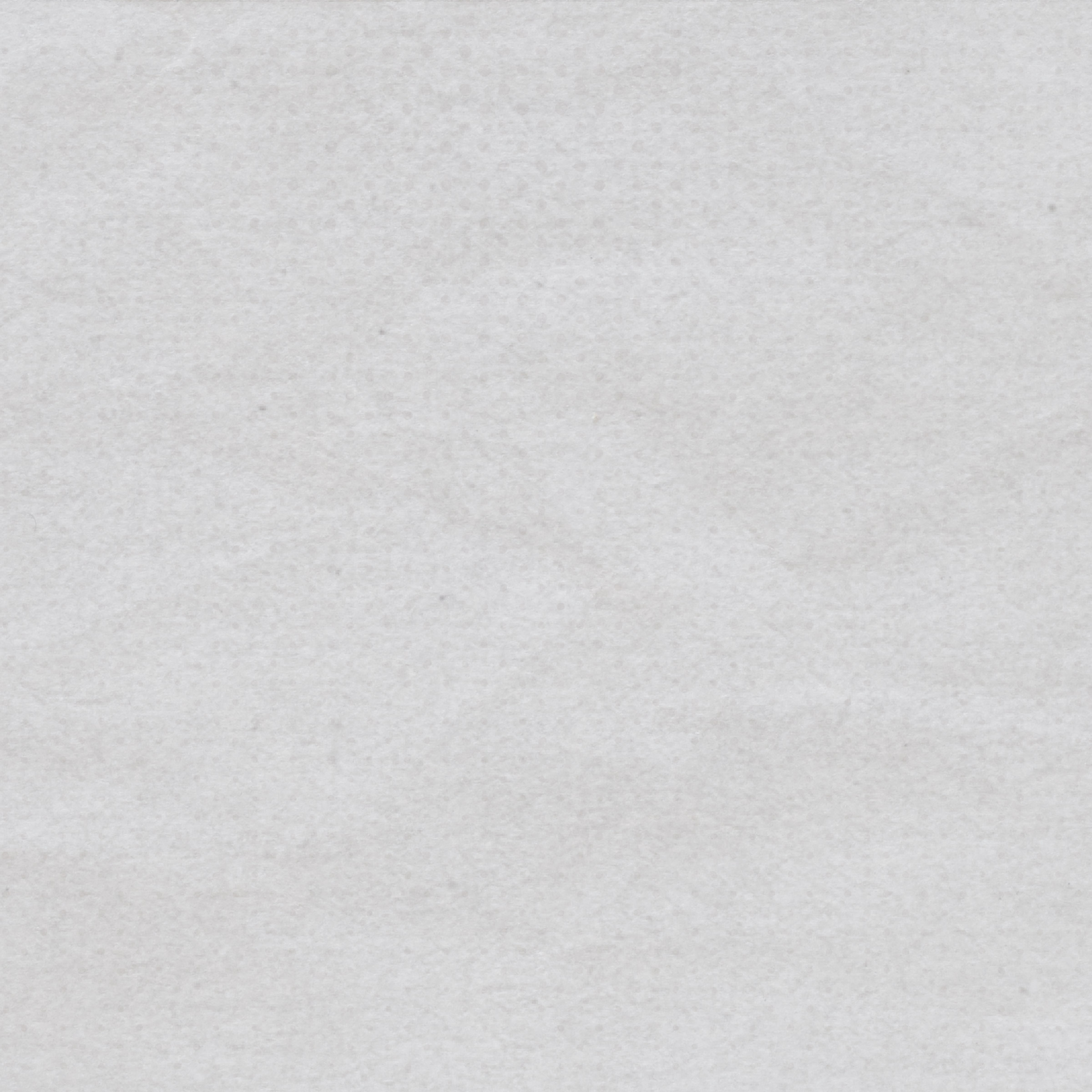 The purpose of the SMPPBID is to provide activities and improvements that convey special benefit to assessed parcels. The SMPPBID will provide district enhancement programs, economic development, and related policy development and administration directly and only to assessed parcels within its boundaries.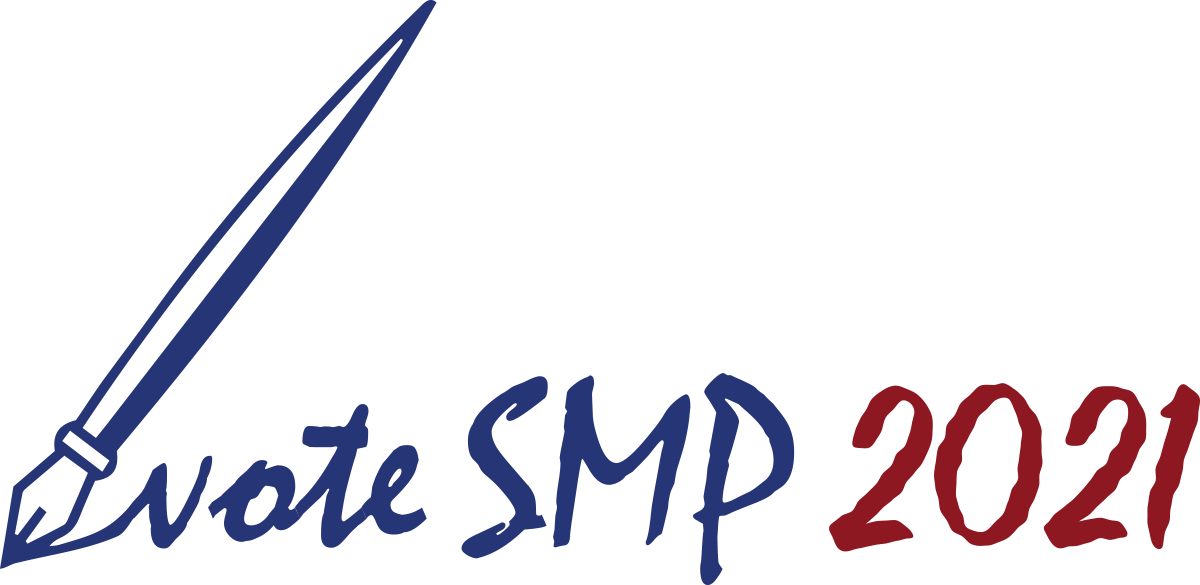 petitions received
$509,394
51% of assessment needed to renew
$432,184 -
Total Assessment
$847,420 -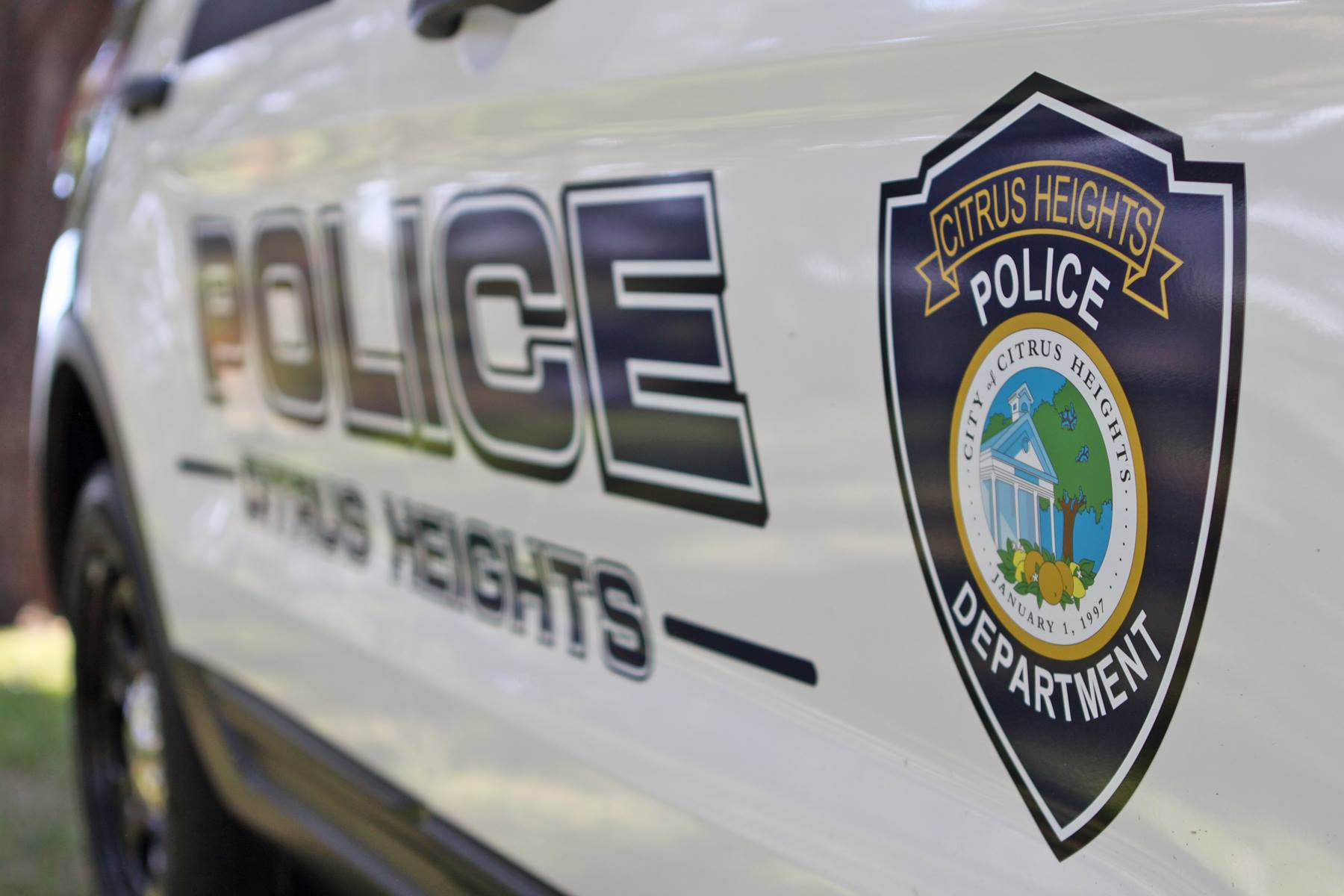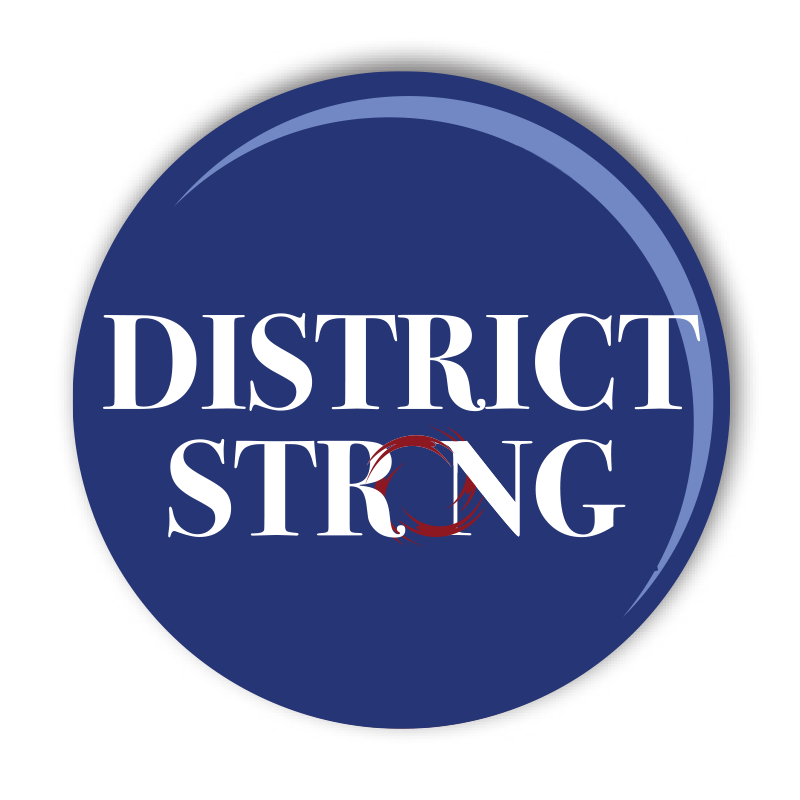 DISCOUNT PROGRAM
COVID SUPPORT
To help our businesses get through the challenging COVID-19 situation, Sunrise MarketPlace developed a Business Support page keeping our businesses informed on any updates including a toolkit with helpful resources, tips and digital assets to help while keeping businesses, employees, customers and our community safe. A Discount Reimbursement Program was also implemented to reimburse our businesses for discounts that they give to customers.
SECURITY PATROL
In May 2020, SMP contracted with a full-time CHPD officer to patrol the District. The district's new patrol officer has focused efforts on crime preventive measures, as well as providing assistance to homeless individuals and responding to calls which has resulted in the district seeing a dramatic drop in crime.
Keeping Our District Strong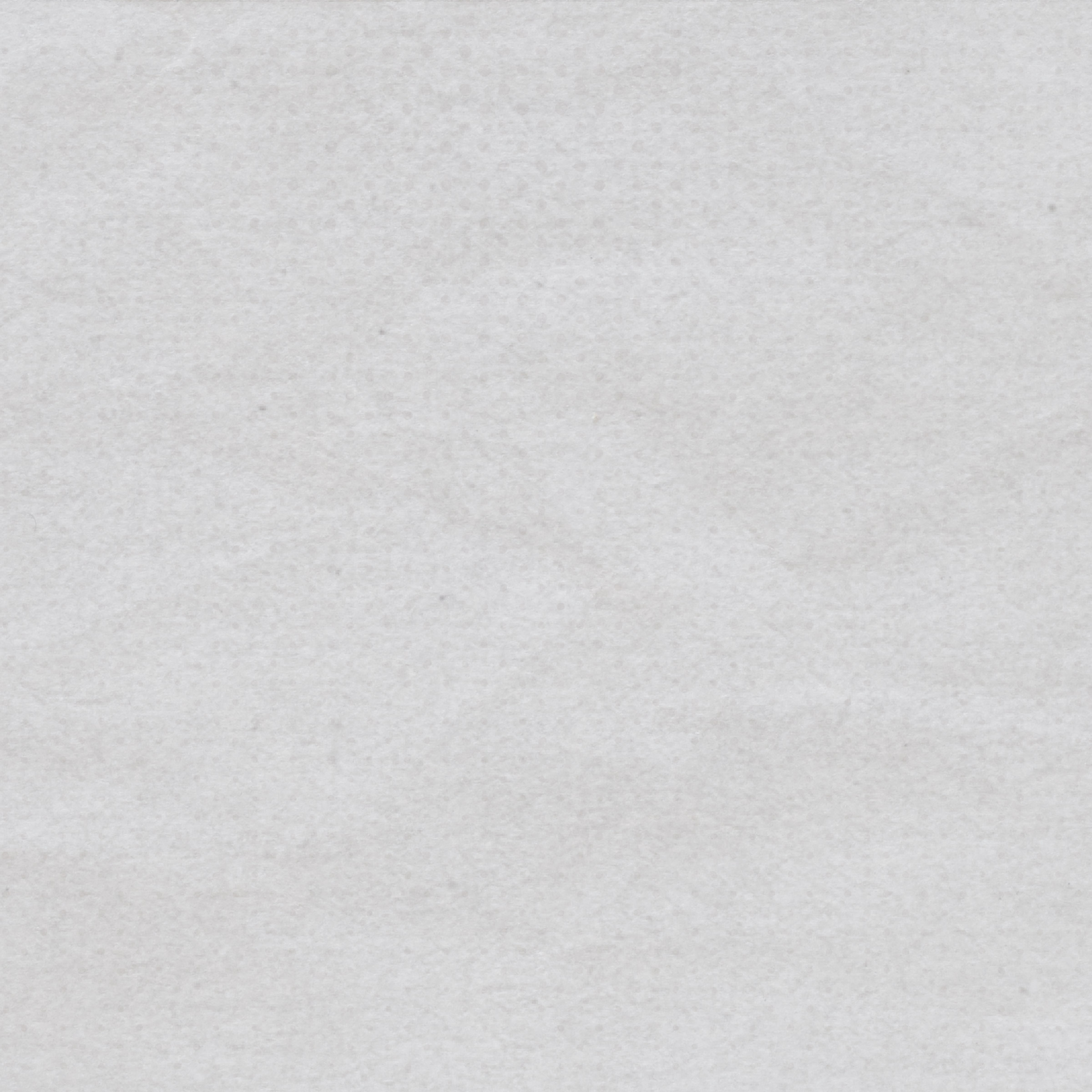 COVID
Support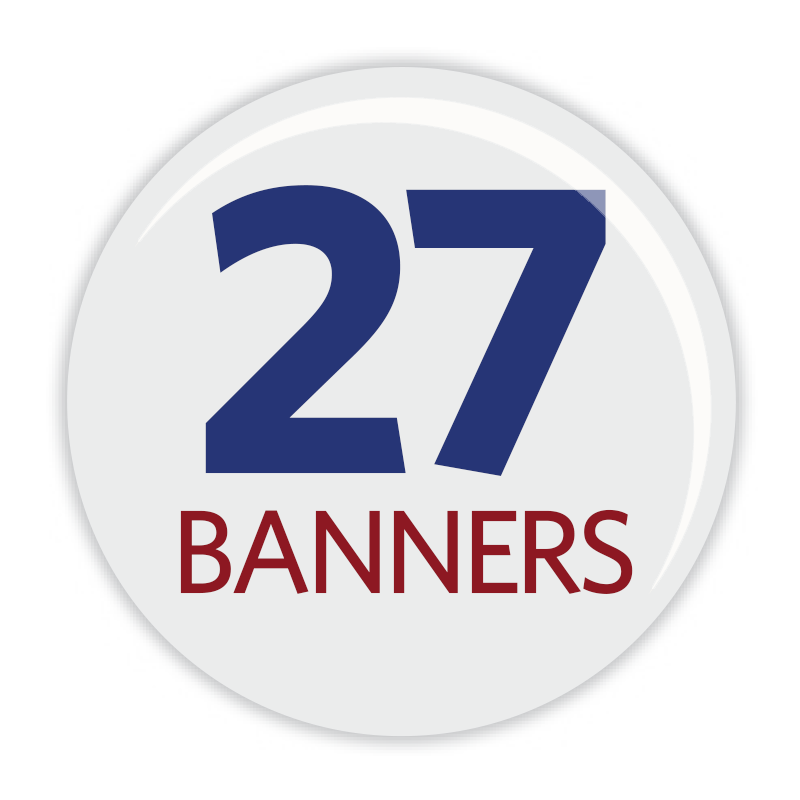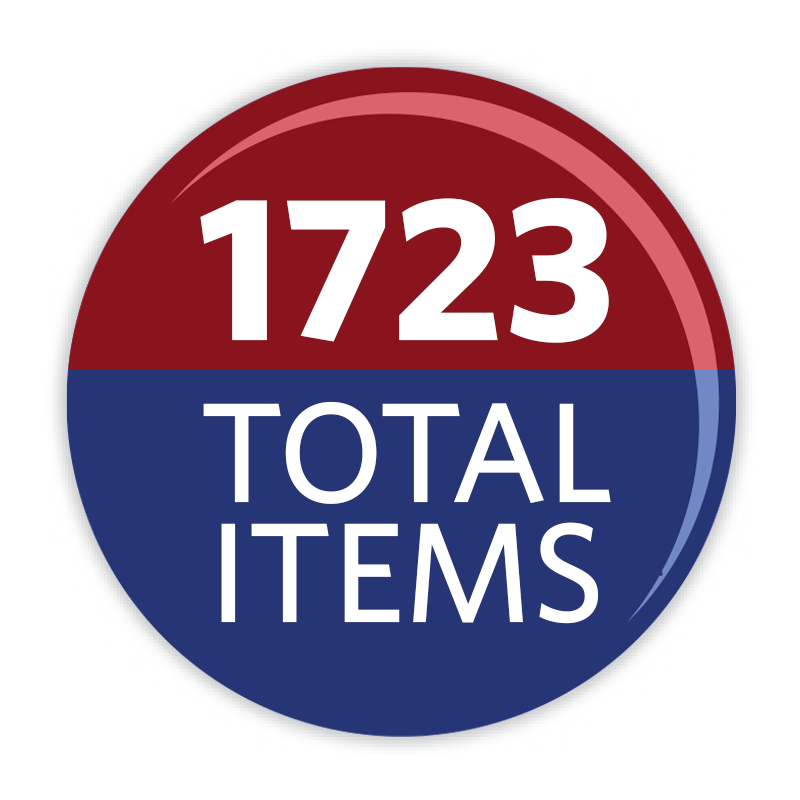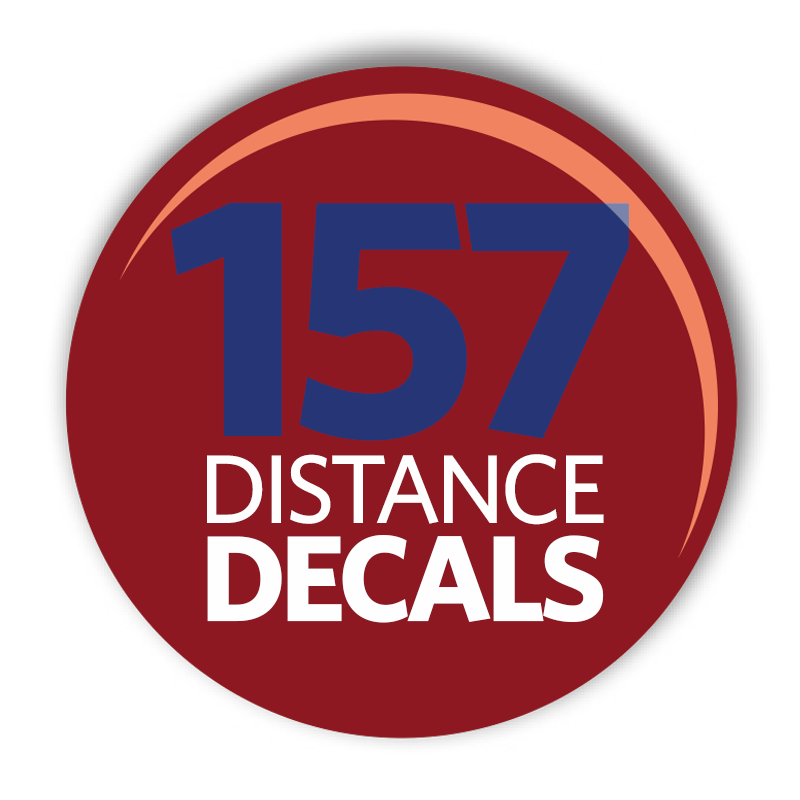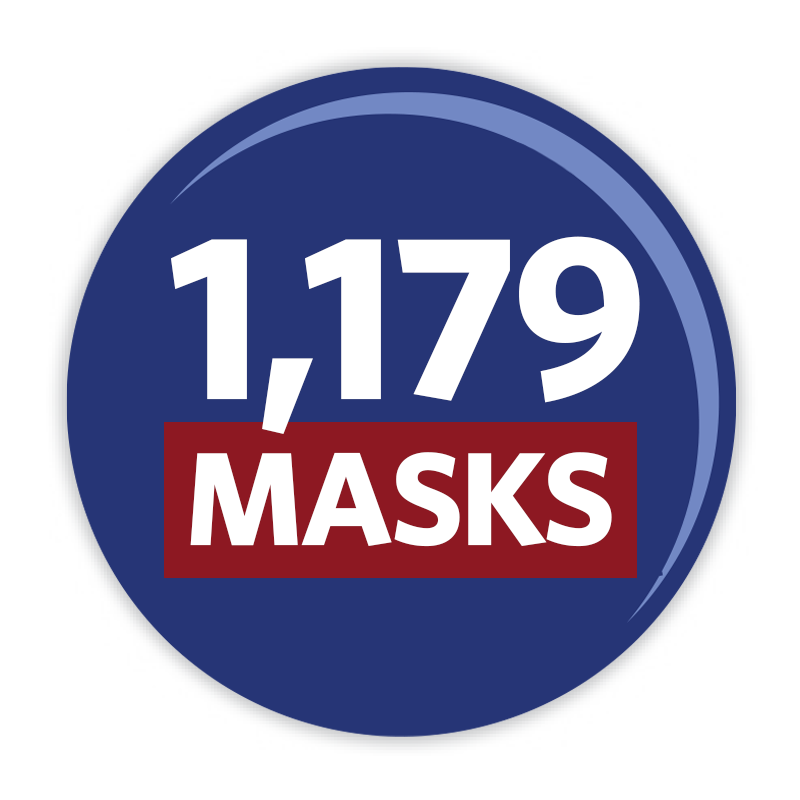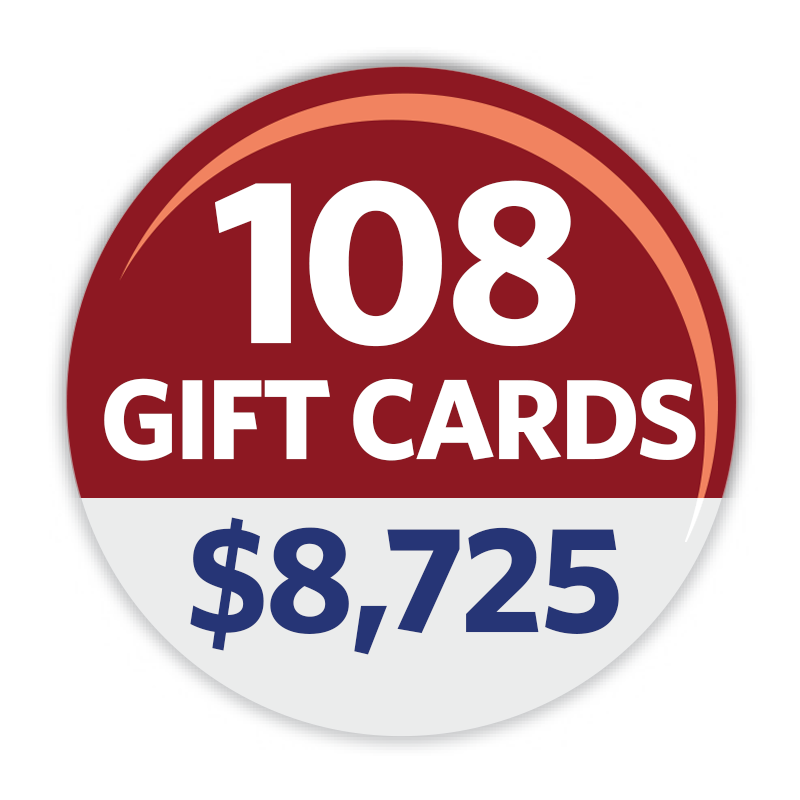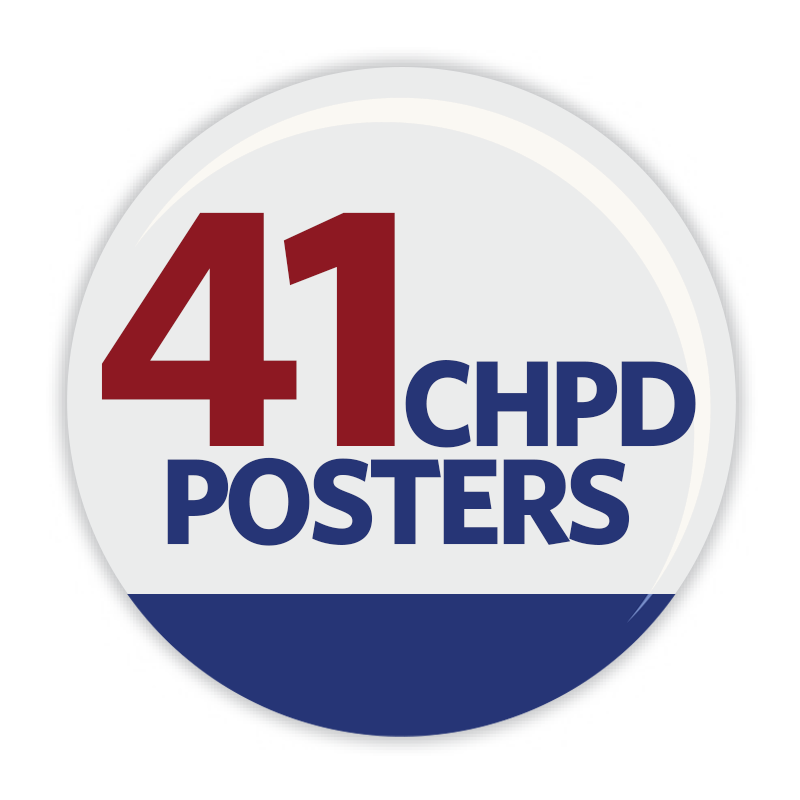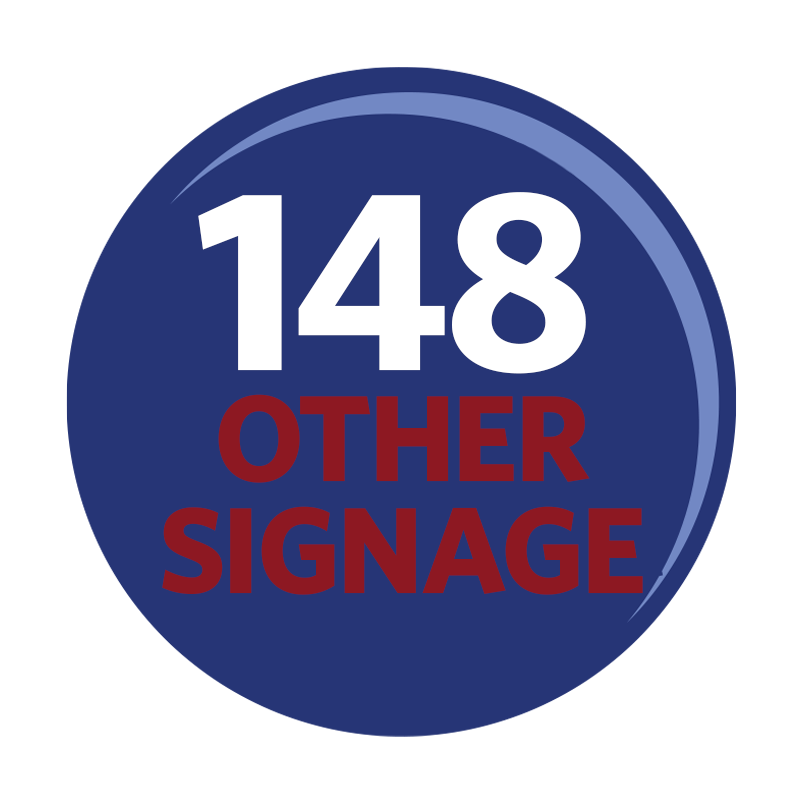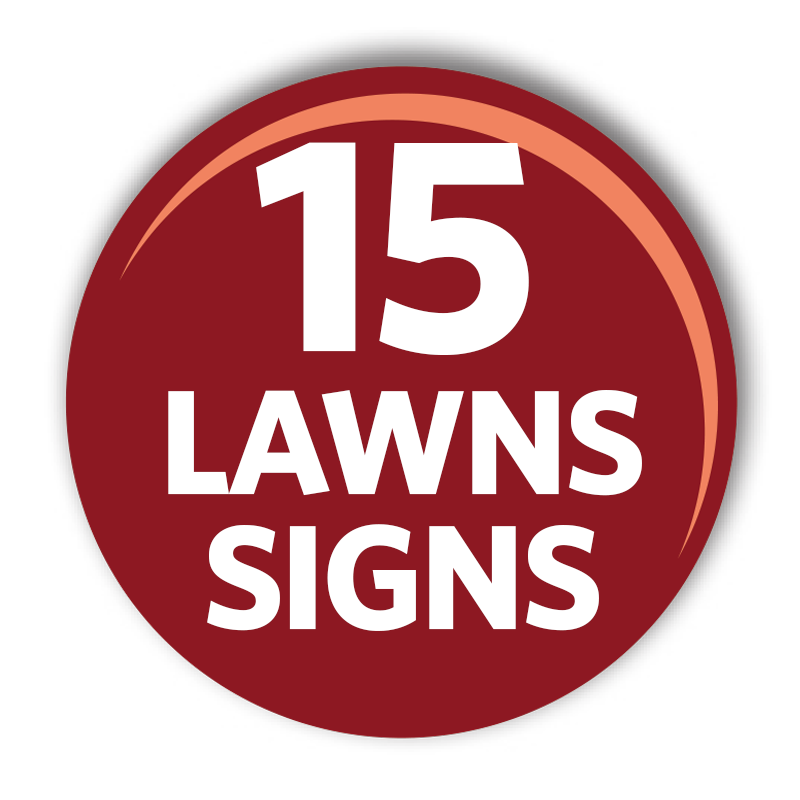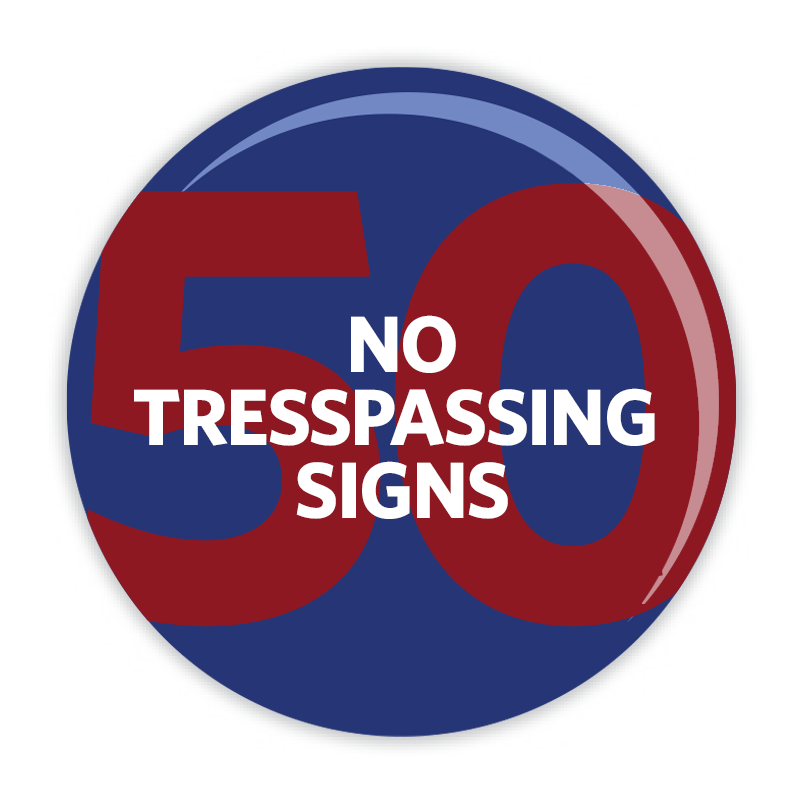 In 2015, SMP accelerated consumer advertising utilizing continued use of traditional media and launching its first digital and social media campaigns. The aggressive media campaigns generated 21,525,000 media impressions. SMP developed three new communication pillars to compliment the new branding, Savor Selection (conveys the diversity and breadth of businesses in the District), Shop Smart (refers to our value proposition and convenient one-stop shopping) and Stay Connected (we connect through events, activities and deals found in the District). SMP welcomed back World Team Tennis by hosting seven home games with attendance of 9,000 people.
2015
2019
2018
2017
2016
2015
2015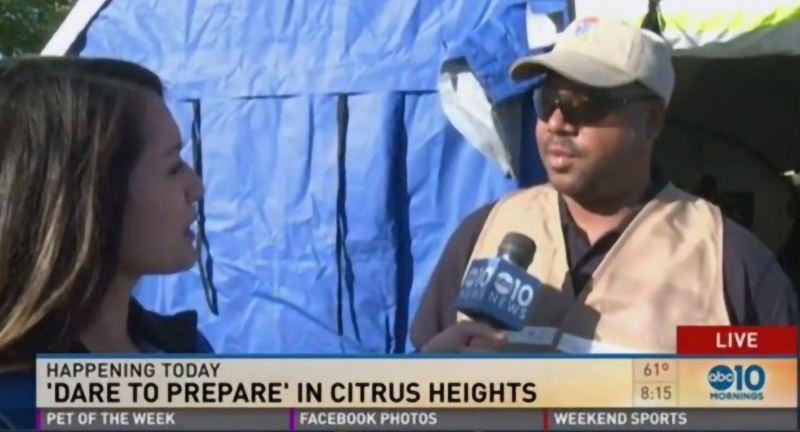 In 2016, SMP continued to promote and attract new consumers to the District with dynamic events such as Dare to Prepare Day, the region's largest Emergency Preparedness event that brought more than 1,800 people, 55 emergency preparedness vendors, and 60 volunteers. Media contests Wizarding World and 1,000 Reasons featured our businesses and highlighted the district as a destination location. SMP generated 62,244,804 in paid and non-paid media impressions.
2016
2016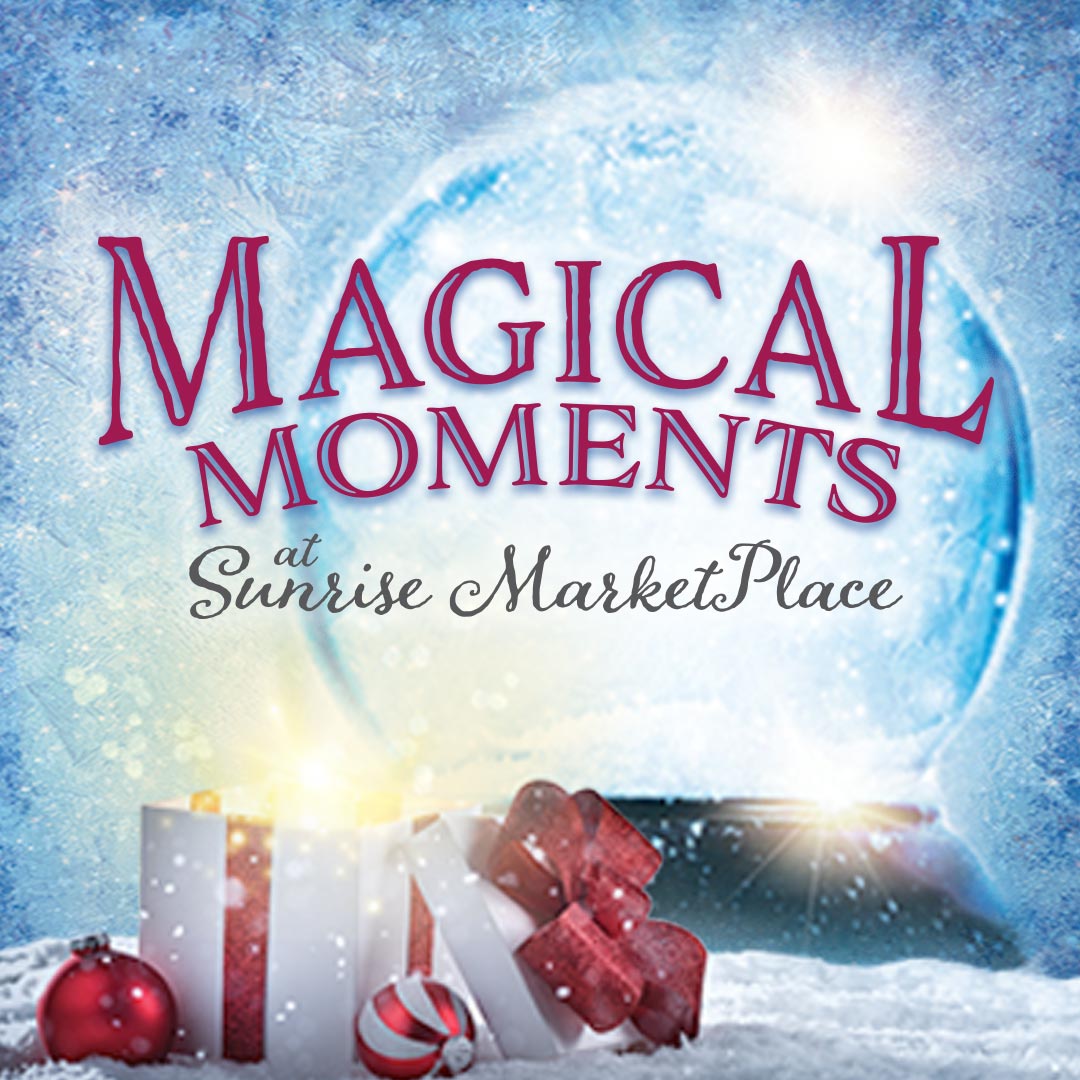 In 2017, SMP produced, sponsored, and/or participated in 30 events throughout the district, which generated positive awareness and brought over 10,000 people to the District. Along with Entercom Radio, SMP launched Magical Moments -instagramable events during the holidays. ShopSMP.com received a design overhaul and rebrand of our online presence effectively promoting name recognition, brand identity and increased consumer engagement. As consumers shift their influence away from traditional media, SMP has followed the trend by migrating traditional media buys to a heavy online advertising presence. This shift gained SMP over 2,000 new likes on Facebook, approximately 3 million impressions and more than 35,000 clicks through to our new website. Throughout the year, SMP generated 61,285,578 paid and non-paid media impressions.
2017
2017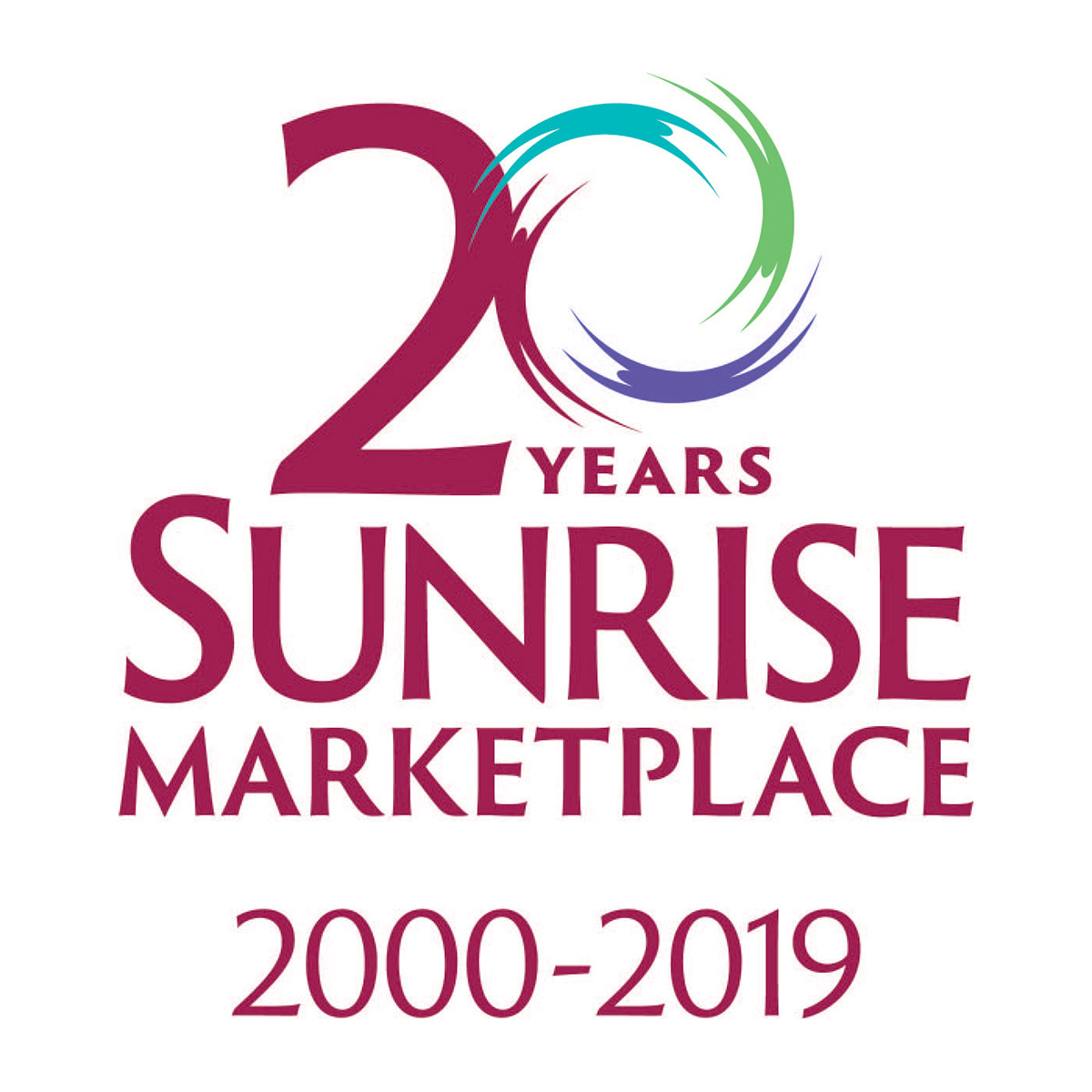 In 2018, to enhance our branding, SMP unveiled an updated logo with more current font and imagery. SMP also rolled out a logo to commemorate it's 20 years. Leveraging our partnership with ABC10, SMP created a branding video for social media advertising that spotlighted our lighted our Four Pillars: Shop, Dine, Do, Play. Our video in conjunction with monthly marketing campaigns, garnished SMP 4,188 new Facebook likes, 3.6 million impressions and 37,414 website visits. Consumer newsletter signups increased 80%, with a total of 11,239 emails. Overall, SMP achieved 52, 567,721 in paid and non-paid impressions.
2018
2018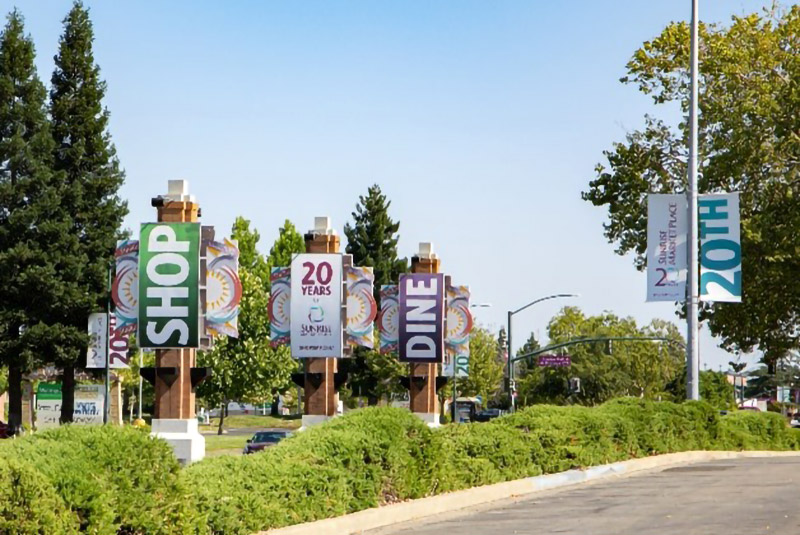 AND MORE
2019 kicked off the 20th Anniversary of SMP with new 20th Anniversary banners and branded SHOP, DINE, DO, PLAY banners grace Sunrise Blvd. and Greenback Lane. Each month, the 20 x $20 monthly comment contest awarded winners with twenty- $20 gift cards to businesses in the District. The contest pushed social media viewers to our website to search for answers to our SMP Trivia questions. The contest has generated 5,756 engagements and 35,776 impressions.
2019
2019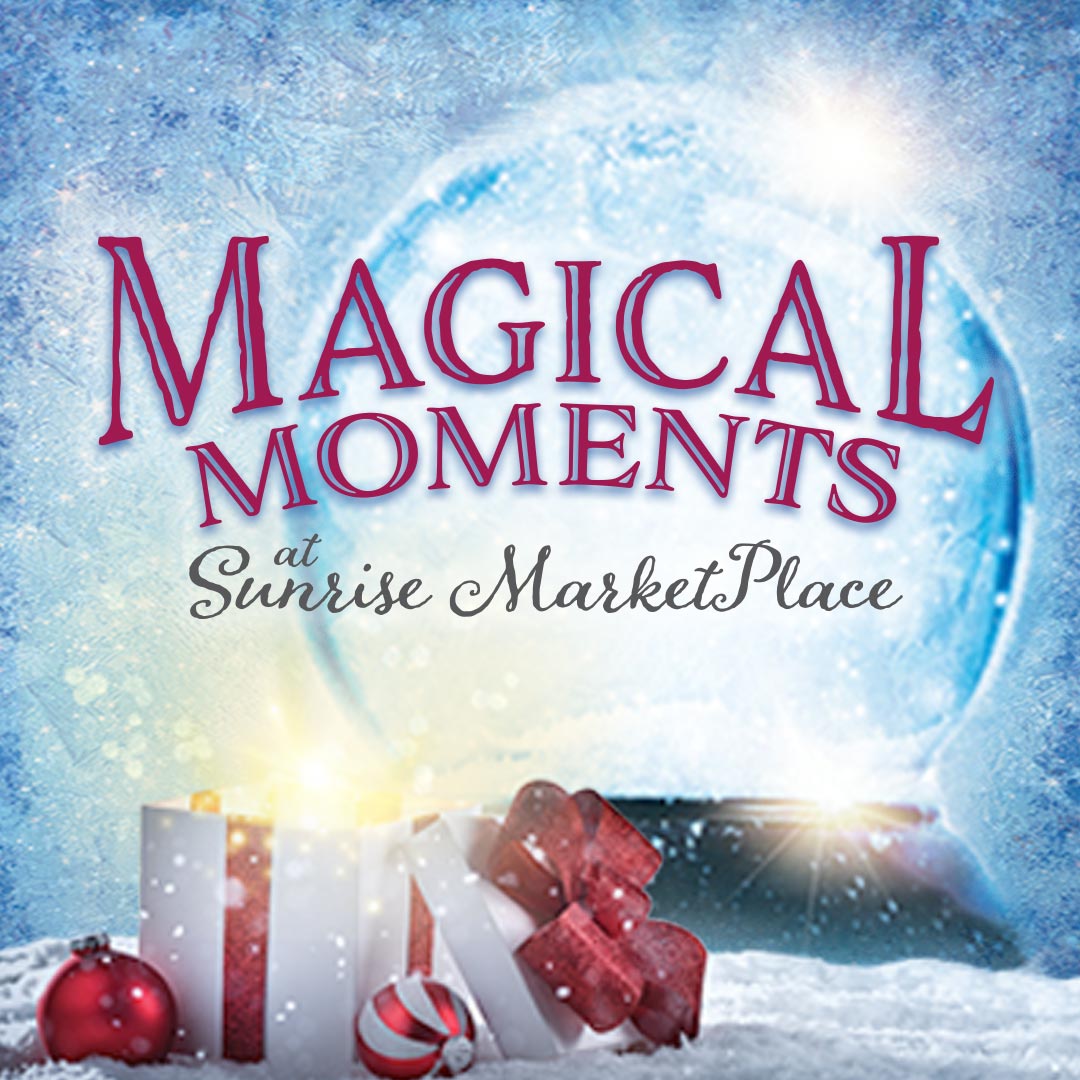 SMP created a new signature event, Brews in the Burbs. The beer festival received over 1,135,911 impressions, 9,179 engagements, 5,649 unique website visitors, $18,405 in paid and in-kind sponsorships and over 650 people attended the event. Brews helped spotlight the District to a new group of consumers including from the secondary trade zone.

Ongoing digital, print and radio advertising have promoted the District, creating awareness for businesses. SMP produced Back-to-School and Holiday headquarters promotions including events and advertising. Magical Moments, the popular holiday experiences brought hundreds of people to the District in the important fourth quarter. And new holiday décor animated street poles. Throughout the year, SMP partnered with property and business owners on events at Pizza Rev, Dos Coyotes, Citrus Town Center, Marketplace at Birdcage, Sunrise Mall, Lowe's and other locations.
Signature
Events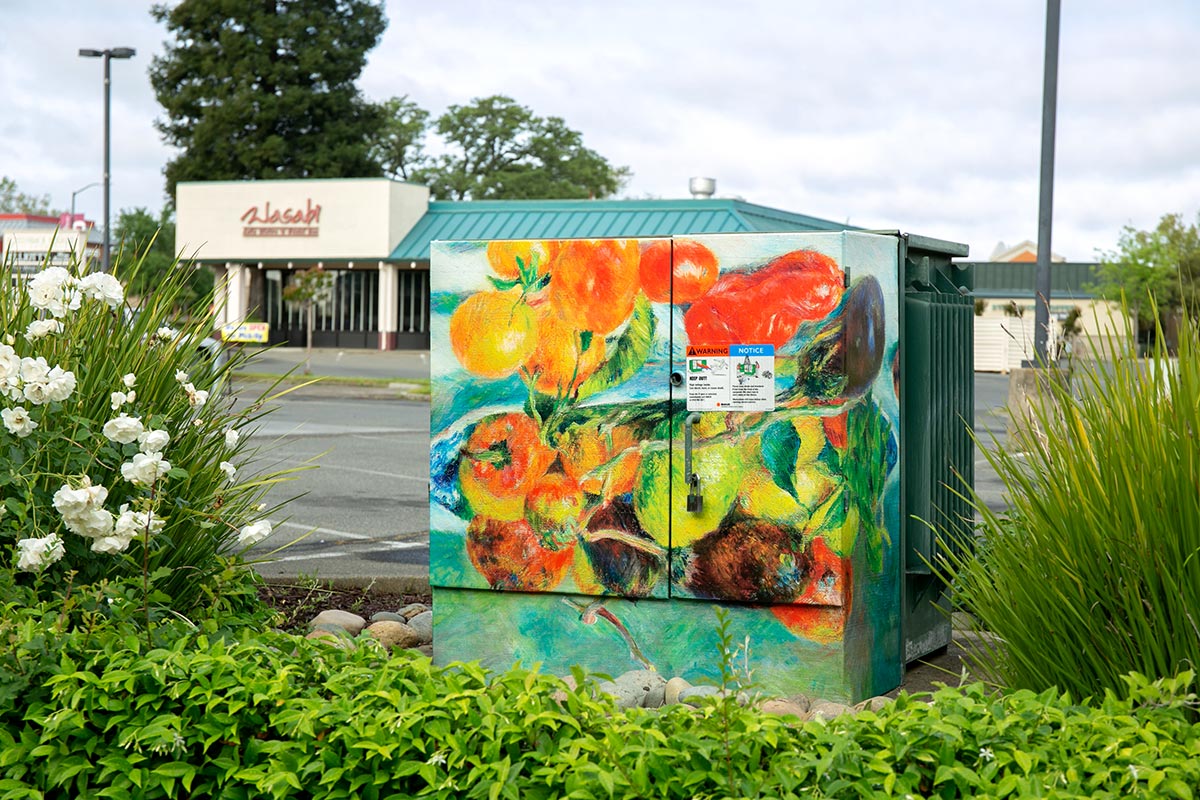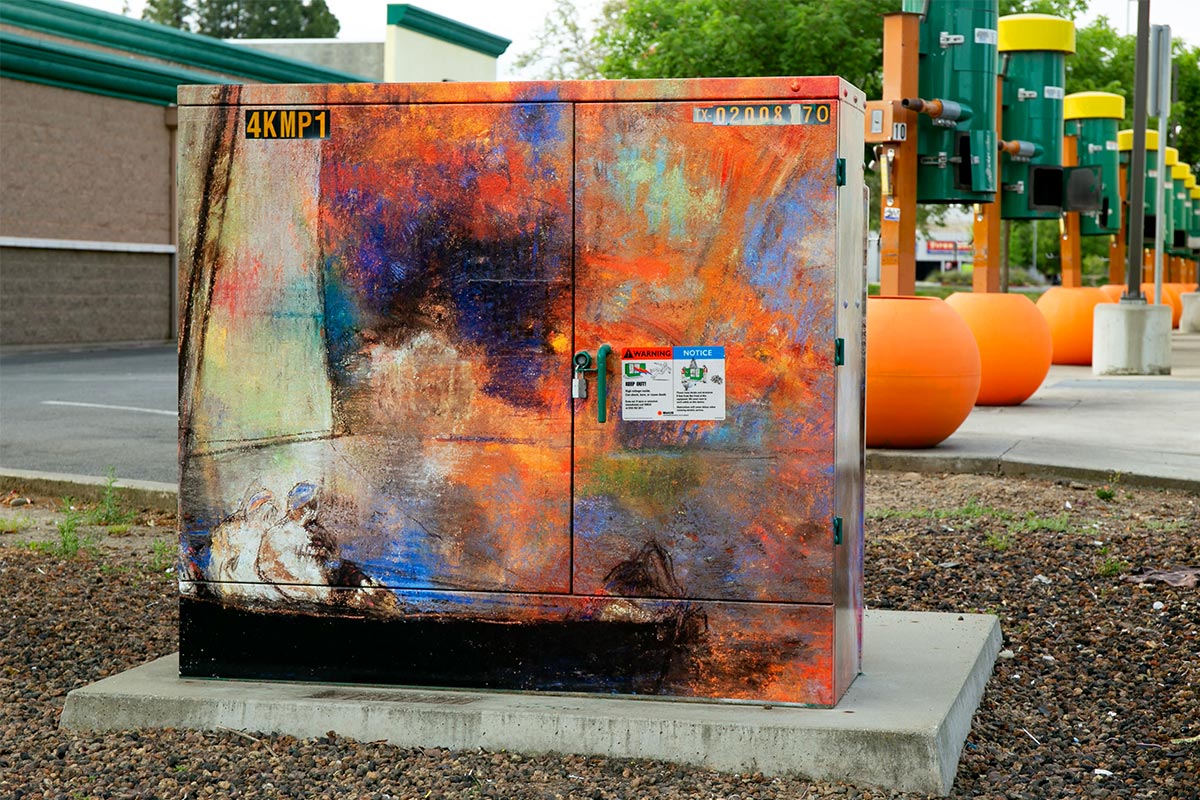 SMP partnered with SMUD to launch MasterPieces in the MarketPlace - wrapping District utility boxes with famous and local works of art. The project will transform parking lots into public art galleries.

SMP commissioned a geo-fenced market research project resulting in valuable information on customer demographics and preferences. SMP advocated for businesses at City Hall, worked closely with the police department on public safety and hosted a workshop with the FBI, Secret Service and CHPD.
Community
Development Marie Hall - Living Smart Farmers Market
"During Covid-19, Sunrise MarketPlace was helpful in working with us to keep the public aware of our efforts to keep the market safe and open as an essential service.  Working with the Sunrise MarketPlace is both a privilege and honor for Living Smart and we look forward to many more opportunities in 2021." Jacqueline Hoff-Sasser - Cordano Capital Co.
"With the current 'atmosphere' more and more retail could be lost if there is not someone who is willing to do the work that you and your team do." Debbi Salveson - Dos Coyotes Border Cafe
"Sunrise Marketplace has been important resource this year. During a time when social distancing was critical, they provided us additional ways engaged with the community through social media, contests and events. Sunrise Marketplace has also been an invaluable resource navigating the rapidly changing resources and programs available to businesses during a difficult business climate." Tiffany Clement - Merlone Geier Partners
"A big thanks to Sunrise Marketplace 'SMP' for grabbing ahold of COVID by the hand and pivoting for 2020. As a primarily marketing district in a time when we could not gather and everything was up in the air SMP was successfully creative and extremely helpful. Between Carpool Cinema drive in movies, assisting our tenants with signage and the District Police Officer 'Jeff' we made it through 2020." Naz Salmanyan - Armenian Grill House
"Before the COVID, we were doing about 25k a month in sales. During the COVID our sales went down 40%. Ever since you guys stepped in and helped us with the sign and banners our sales went up 30%. Yes we're still hurting cause of COVID, but with SMP help, we are doing lot better. We can now pay our bills and hopefully catch up to normal. That is our goal. Thank you 🙏 for everything. And thank you for being part of greater Citrus Heights. SMP plays a big roll in Citrus Heights bringing customer and business together again. " Jim Alves - SMUD
"We're happy to support your renewal efforts and hopeful for a positive outcome for the benefit of all the businesses you serve!"