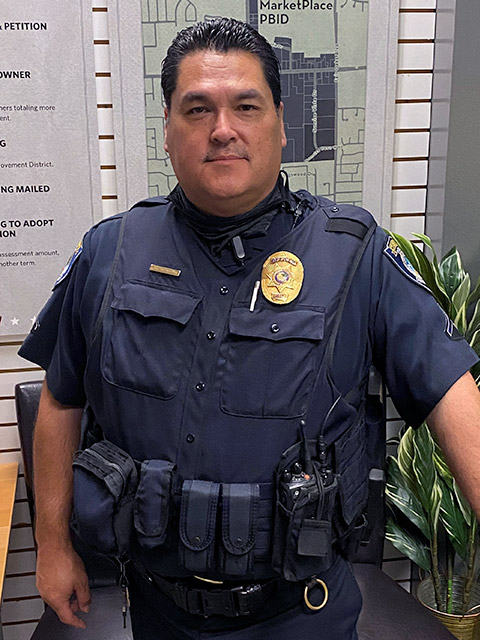 Citrus Heights Police Department Dedicated Officer
Sunrise MarketPlace has initiated our new District Security Patrol, which includes dedicated Citrus Heights Police Department Officer Jeff Schouten. Officer Schouten is on duty Tuesday through Friday, 8 am – 6 pm patrolling the Sunrise MarketPlace District to help deter crime. The officer works with property and business owners and private security representatives to proactively identify crime trends and develop strategies to resolve ongoing issues.
Download CHPD Patrol Poster or request a printed poster dropped off at their business. For any other questions or concerns, contact Officer Schouten at jschouten@citrusheights.net or call/text at 916-709-6418.
NorCal Armed Private Security Patrol
SMP contracts with NorCal Security to assist Officer Schouten and to cover when Officer Schouten is not on duty. NorCal Security Officers are armed patrolling our district seven days a week 12:00 noon to 8:00 PM to keep our community safe.
The Patrol services are not meant to replace private security contracts at shopping centers and office buildings, but to provide supplemental service.
Please use 911 for Emergencies and crimes in progress. For all other non-emergency reports, please call 916-727-5500.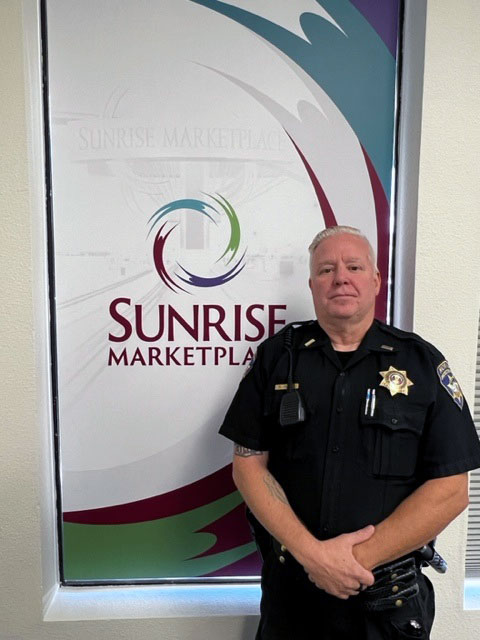 Bill Hubbs
760-562-5635
Thurs & Fri  10 am – 6 pm
Sat – Mon  Noon – 8 pm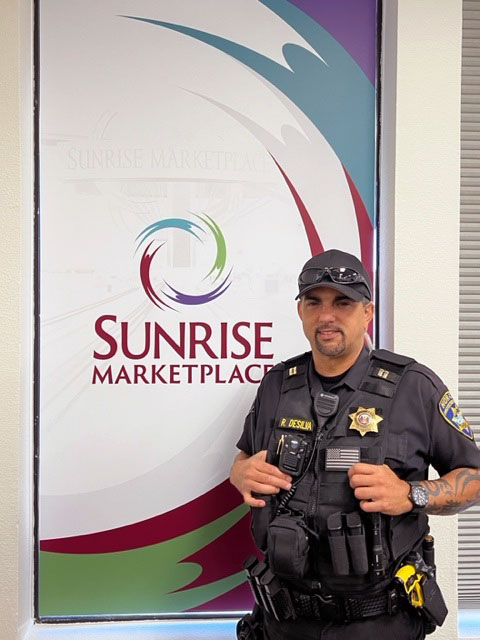 Rich Desilva
530-938-4663
Tues-Wed  10 am – 6 pm