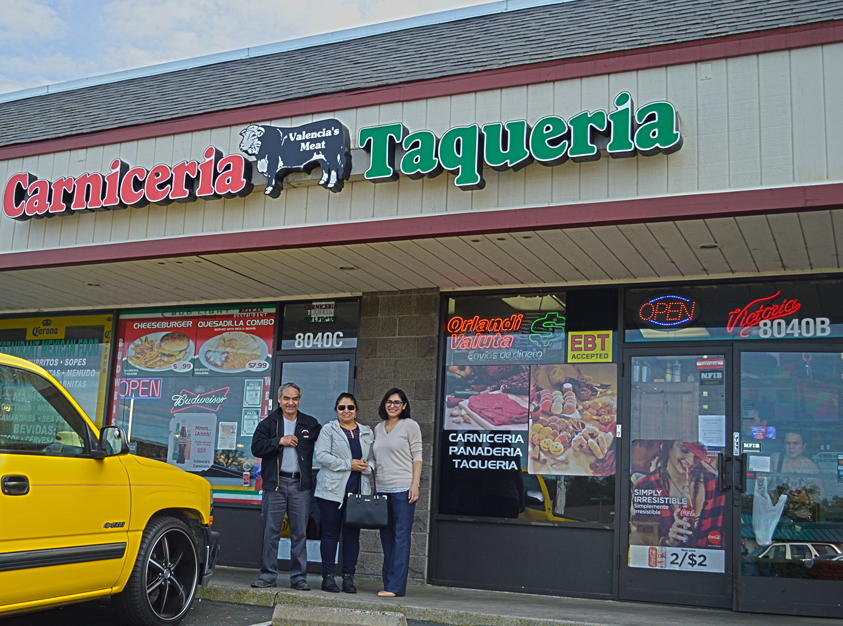 When you visit Sunrise MarketPlace, make sure to stop at Valencia Carniceria Y Taqueria. Tucked inside this Mexican grocery store is a Mexican food restaurant, full service Butchers department and bakery.
When you enter Valencia's, head straight back to the restaurant. The Taqueria serves authentic Mexican meals with foodie favorites such as the carnitas plater and super burrito. Don't forget to try the variety of salsas at the salsa bar on the right side of dining area. Valencia's Taqueria is a local favorite for dining, as you can tell from the 4.5-star rating on Yelp.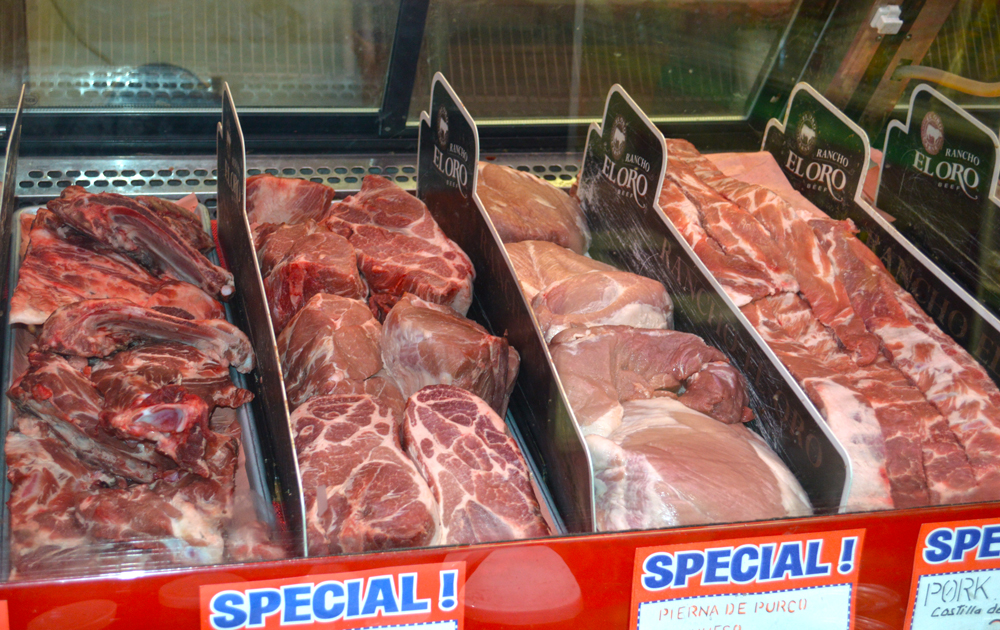 The Carniceria – or butcher shop – is located in the back on the right-hand side, just past the produce isle. You will find a variety of beef cuts and other meats, as well as great advice on what will work best for the dish you have in mind. The glass counter not only showcases a wide selection of meats but offers tantalizing views of fresh chicken and fish options and a variety of mouthwatering cheeses, cut to order.
The grocery market itself boasts a wide variety of hard to find Mexican products with shelf after shelf filled with Goya and El Mexicano labels. The produce section is full of fresh fruits such as plantains, papayas, mangos, and limes. You can also grab a bag of homemade tortillas or chips. As you make your way to the check out, head to your right first and visits the panaderia (bakery).  The tall clear cases display row upon row of savory Mexican sweet breads and cookies.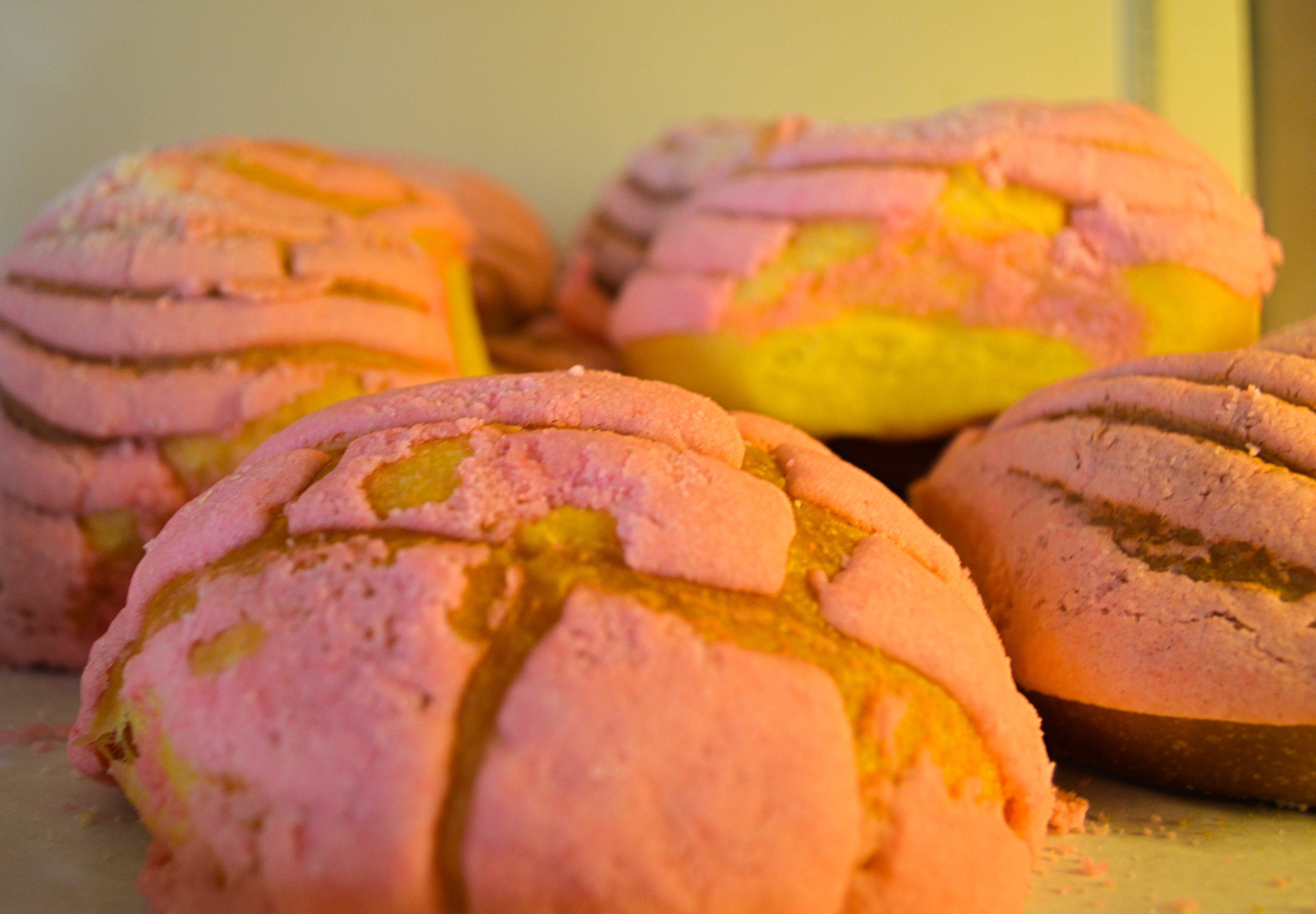 Besides the amazing food that Valencia Carniceria Y Taqueria has to offer, they are also committed to our community. Proudly displayed on the back wall is a collection of "Thank You" plaques dedicated to the Fire Fighters Burn Institute for their continued support, treatments, and local recovery efforts. Valencia also regularly donates baked goods to area churches to help feed the needy and hosts a "Las Posadas" event each December as customer appreciation and a thanks to the community.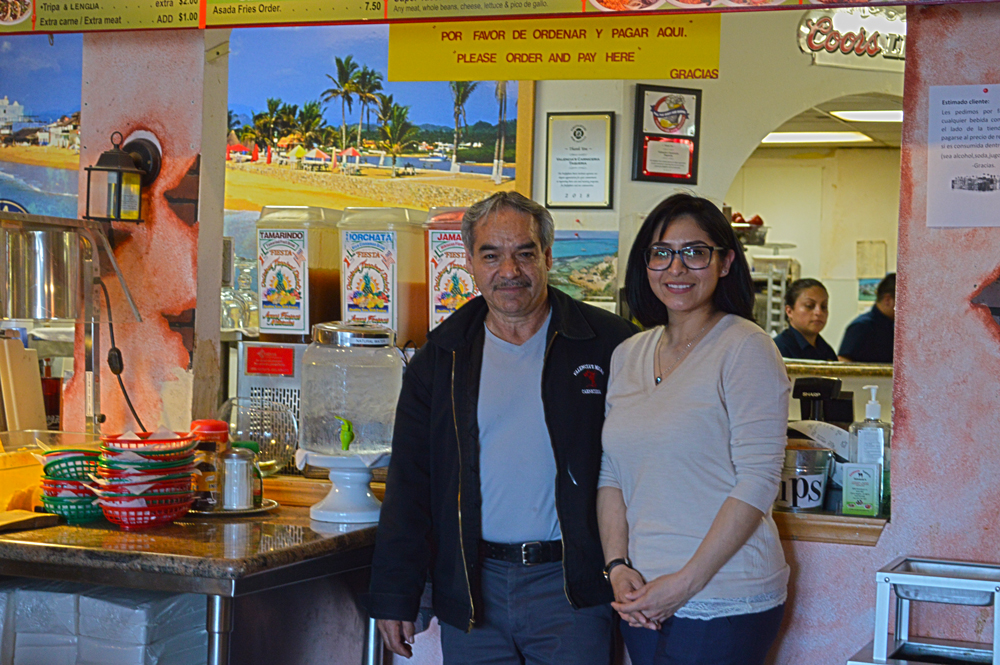 Whether you want to snag some cooking staples like beans, corn, avocados, and chili peppers, pick up a hot plate of Carne Asada to go, or select a choice of meats and cheeses cut the way you want, Valencia Carniceria Y Taqueria has what you need to satisfy all of your Mexican food cravings. This family owned business offers the best quality products at affordable prices and goes above and beyond to make every customer feel like family.
Valencia's Carniceria Y Taqueria
8040 Greenback Lane
Citrus Heights, CA 95610
916-729-2926
Opened November 2001