Your one stop for Everything Halloween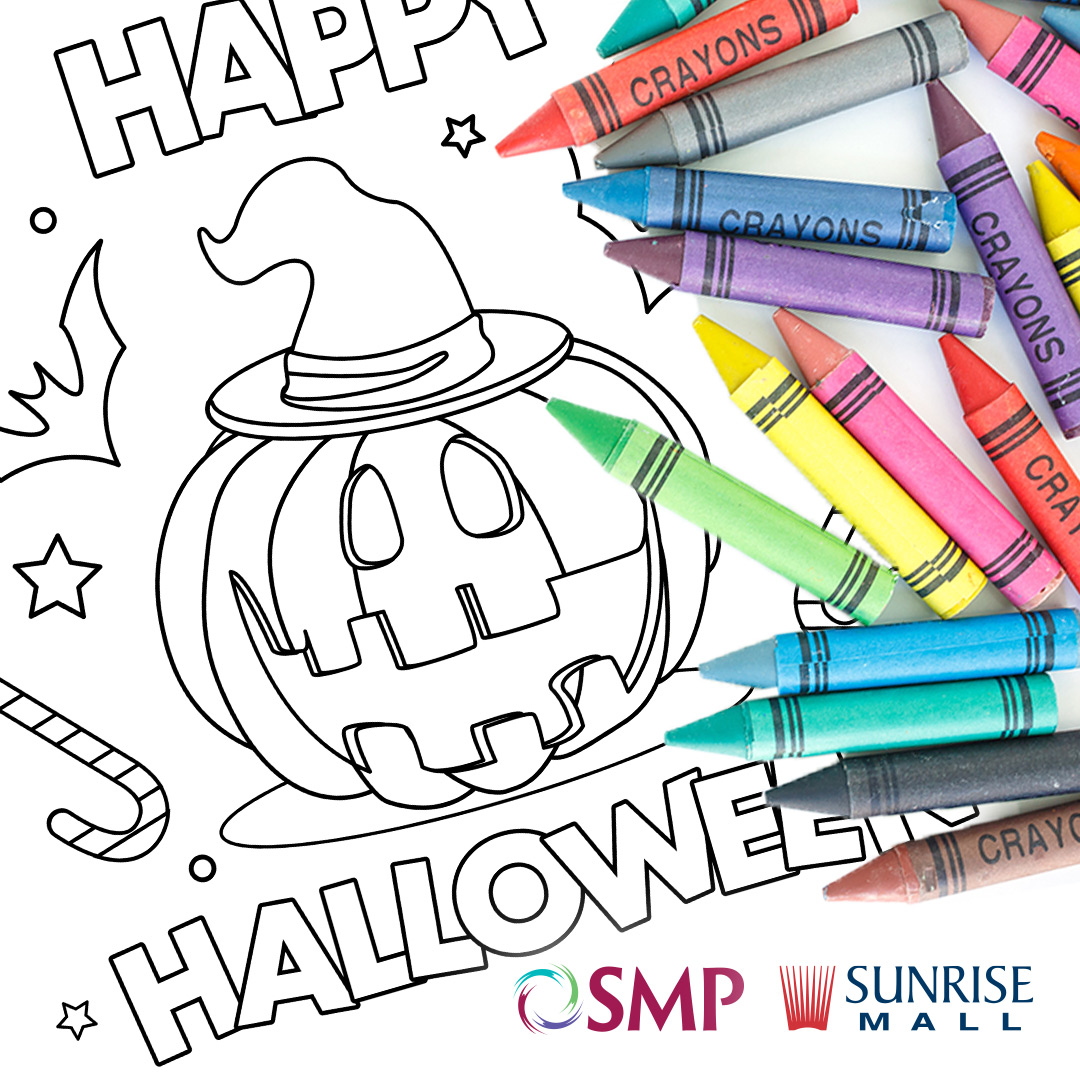 Break out your crayons, markers, or coloring pencils, as it is time for the 2021 Spooky Coloring Contest. Brought to you by Sunrise MarketPlace and Sunrise Mall. We would love to see how you make his coloring sheet stand out. The coloring contest is open to kids 13 years and younger.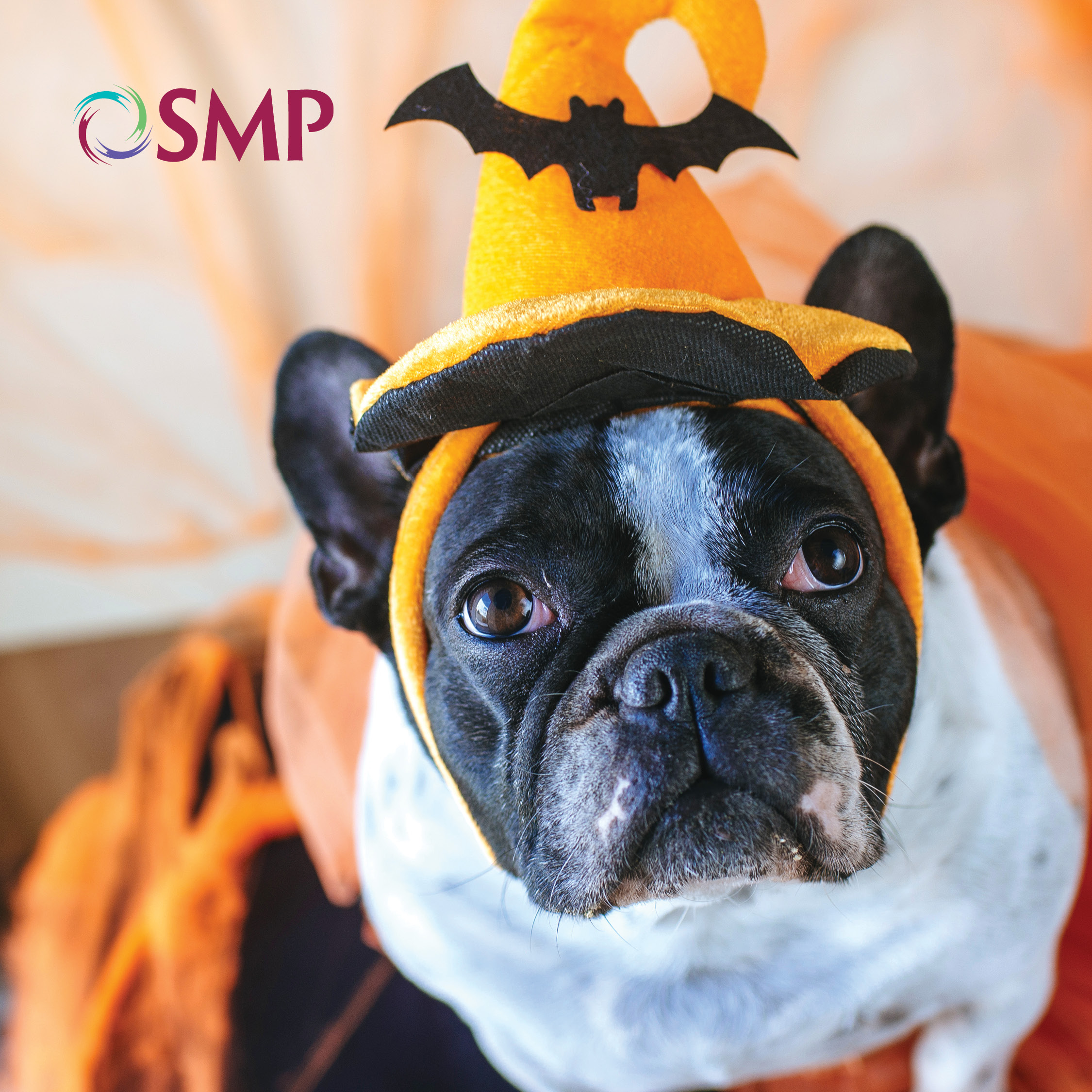 Calling all ghosts, goblins, witches, etc., it's contest time! Spooky season is here and we want to see those costumes and/or décor! Adults, Kids, Pets, show us your favorite Halloween costume. Do you have that awesome 20ft skeleton on your lawn? We want to see it! Comment below with your Halloween pics for your chance to win a Gift Card to a pre-selected store in the District! THREE lucky winners will win a $250 gift card to a predetermined business in the District.
Halloween Events In The District

Find All of Your Halloween Needs In The District